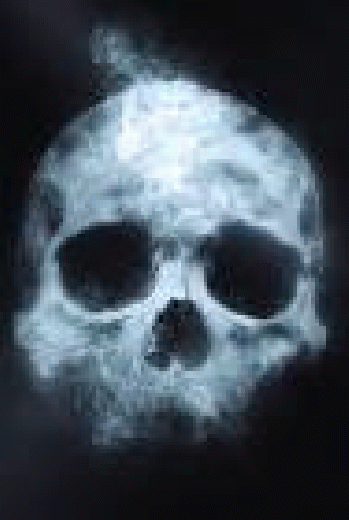 Free photo Scary Horror Head Halloween Skull Death Spooky - Max Pixel482 Ã-- 720 - 77k - jpg
(
Image
by
maxpixel.freegreatpict...
)
Details
DMCA
"For a world that too often seems impervious to the horrors of
Syria
's civil war, the photos and videos from
Tuesday's chemical weapons attack
, which killed dozens of civilians, bore witness to a new level of atrocity. People gasping for breath, turning blue, lying dead in the street — all victims of airstrikes apparently by President
Bashar al-Assad
's forces.It was the deadliest chemical attack in years in Syria, a new marker for a leader with a record of brutality dating to 2011, when he turned his weapons on peaceful protesters. A second attack on Tuesday hit a clinic treating the victims. Mr. Assad may think he can act with impunity now. After all, Russia, which intervened militarily in 2015 to save him from defeat by rebels, vetoed a United Nations Security Council
resolution
in February that would have punished Syria for using chlorine-filled barrel bombs in 2014 and 2015."