Articles Listed By Date List By Popularity
Thursday, May 29, 2014
We Rise: A Tribute to Maya Angelou
(8 comments) As we rise the first morning after her passing, we remember and honor the life of Maya Angelou.
Monday, April 14, 2014
Blossoms of Beauty: Beings in Bloom
(12 comments) Although the leaves of Fall still linger around the new flowers, New Life and New Ways of BEing are emerging, with fading frames of the past.
Tuesday, March 18, 2014
The Last BEST Question?
(3 comments) The transformation to Full Truth is an individual decision. Do it, or not. I feel that it is the only way to full freedom.
Tuesday, February 4, 2014
The Secret of the Human Heart ~ A Valentine's Day Meditation for One
(5 comments) Valentine's Day is a day to honor ourselves, love ourselves completely, and radiate the overabundance to others.
Saturday, November 9, 2013
The Second Silent Spring
(7 comments) The Fall Goddess, Iris, startles the unbeliever and smiles forth with the spark of Rachel Carson and John F. Kennedy in full bloom.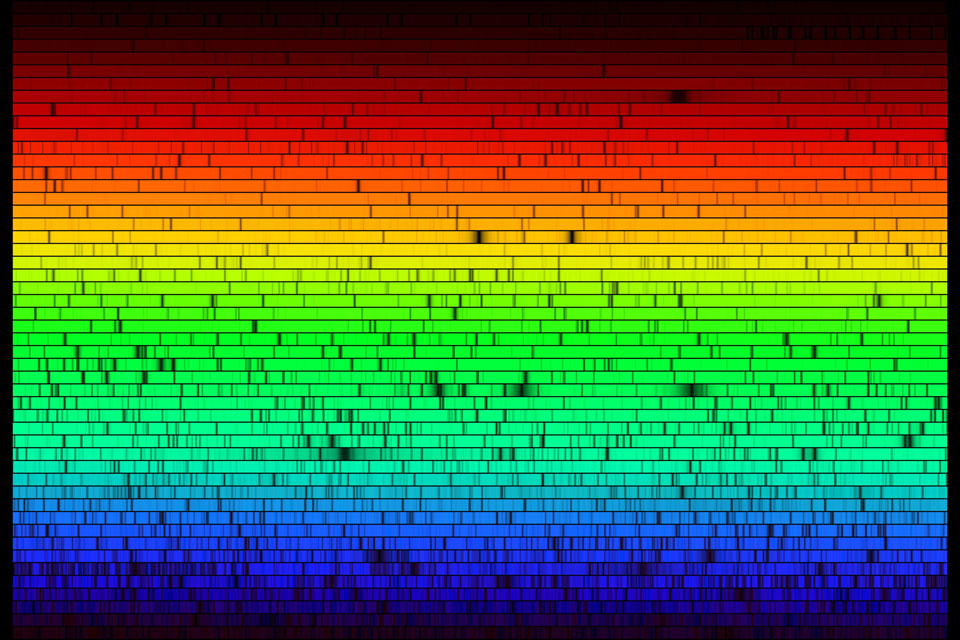 Thursday, October 3, 2013
Cosmos of Government Shutdown: APOD Unimpeded!
(20 comments) A few months ago I started to view the daily cosmic offerings of APOD, Astronomy Picture Of The Day, from NASA. As one of the many enjoyable aspects of the US supported by the federal government, such as national parks, etc. I was struck by the alternatives available globally. Before, I had no reason to use these sites. Today, I did. We are all under the same sky, no matter what government we live by.
Thursday, September 12, 2013
The Stars We Are: A 911 Tribute
(8 comments) As we wish upon the stars of the heavens, we ground our true hearts' desires in reality: Peace, Love, and Unity.
Tuesday, August 6, 2013
A Tweet To Pope Francis
(7 comments) A humble request to the new Pope for honor, respect, and balanced equality for women all over the world.
Tuesday, April 30, 2013
Recipe for The Crumbling Corporation--A Good Witches' Secret Brew
(17 comments) The game of Pac Man is over. The world is a womens' and mens' place now, with changing landscapes and decidedly feminine principles.
Sunday, April 21, 2013
Dear Mis-Informed Media
(1 comments) Dear media, Stop the incessant repeating of violent events, inaccurate commentary. In equal time, report positive uplifting news.
Friday, April 12, 2013
A Witness to Illegal Activity by Those in Elected Office
(1 comments) How pure is our integrity, our fearlessness, our passion and ability to change the world?
Thursday, April 4, 2013
If You Keep Killing John the Baptist,, No One Will Recognize the Christ When (S)He Comes.
(4 comments) The common woman encounters a surprising reaction to the challenge of media power in a small town newspaper.
Monday, March 25, 2013
A Spiritual Salute To Spring
(6 comments) The spiritual Creators/Warriors Gather and Rise with the Coming of a Fresh Live Spring.