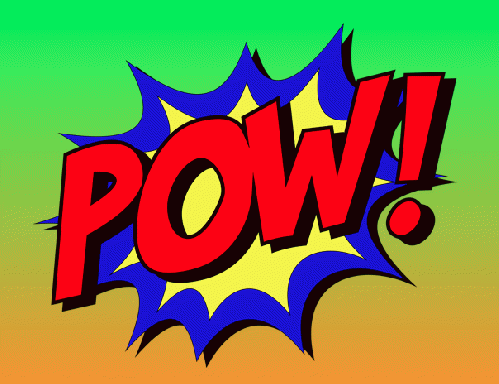 Collaged illustration by Meryl Ann Butler from Public domain image
(
Image
by
Meryl Ann Butler
)
Details
DMCA
I love my friends.
Most of them lean toward Democratic or Progressive idealologies. But geez, I am seeing an extraordinary amount of spewing of self-righteous, elitist anger against the oppositional ideologies they have grabbed onto like rabid dogs: sexism, homophobia, racism, etc.
Of course we don't want to support those things, but when you block out the rest of the picture, you only reward yourself with a gravely distorted view. Just like the holier-than-thou anti-abortionists.
I'll say it again, just in case that passed by you: Just like the holier-than-thou anti-abortionists.
It is the mark of an educated mind to be able to entertain a thought without accepting it.

- Aristotle
People don't vote FOR social prejudices any more than they vote FOR killing babies. There are a few more nuances going on here.
Both sides of the current post election debate are holding on blindly to their self-righteous sliver of perspective without any willingness to entertain the possibility that someone could have a different, yet still valid, viewpoint.
There are 359 other degrees of perspective out there. Try one.
The test of a first-rate intelligence is the ability to hold two opposed ideas in mind at the same time and still retain the ability to function. - F. Scott Fitzgerald

A Whack On The Side Of The Head

(

Image

by

Roger von Oech

)

Details DMCA
I'm appreciative of OEN contributor KV Ramani's posting of a vitally important Quicklink, I'm a Muslim, a woman and an immigrant: I voted for Trump.
The author, Asra Q. Nomani, is a former Wall Street Journal reporter and a co-founder of the Muslim Reform Movement.
Nomani's thoughts, in part, include these:
I most certainly reject the trifecta of "hatred/division/ignorance." I support the Democratic Party's position on abortion, same-sex marriage and climate change.
(Note: You can view every article as one long page if you sign up as an Advocate Member, or higher).