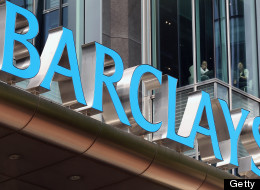 Copyrighted Image? DMCA
Two British media outlets are reporting that the chairman of U.K.-based Barclays bank plans to resign this week following the scandal regarding the manipulation of data by his bank.

The Guardian newspaper and the BBC reported Sunday that Marcus Agius will step down after having served as Barclays' chairman for about 6 years.

U.S. and British agencies imposed fines totaling $453 million on Barclays last week for submitting false data used in setting the London interbank offer rate, LIBOR, a key market index, between 2005 and 2009. The bank submitted that data to make its financial position appear stronger.

The Guardian and BBC did not explain whether Agius was linked to the scandal.

Barclays declined to comment.