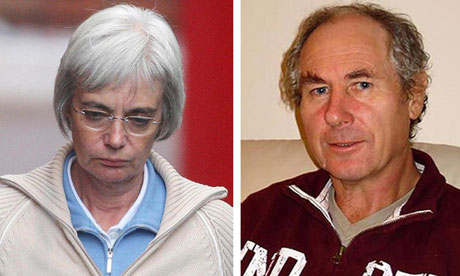 Copyrighted Image? DMCA
Sky News has admitted that one of its senior executives authorised a journalist to conduct email hacking on two separate occasions that it said were "in the public interest" -- even though intercepting emails is a prima facie breach of the Computer Misuse Act, to which there is no such defence written in law.

Gerard Tubb, the broadcaster's northern England correspondent, accessed emails belonging to John Darwin, the "canoe man" accused of faking his own death, when his wife, Anne, was due to stand trial for deception in July 2008. The reporter built up a database of emails that he believed would help defeat Anne Darwin's defence; her husband had pleaded guilty to seven charges of deception before her trial.