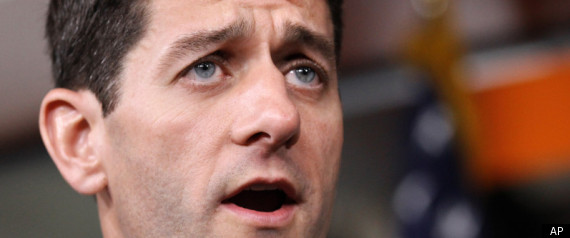 Copyrighted Image? DMCA
Rep. Paul Ryan (R-Wis.) said Sunday that he had made a mistake last week in asserting that senior military leaders did not support the Pentagon budget request made by President Barack Obama.

"The military is a little offended by your words," Candy Crowley told him on CNN's "State of the Union."

"I really misspoke, to be candid with you, Candy. I didn't mean to make that kind of an impression," Ryan replied. "So I was clumsy in how I was describing the point I was trying to make."