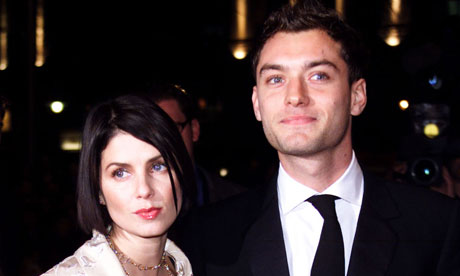 Copyrighted Image? DMCA
Judge criticises Murdoch empire as it agrees aggravated damages for 37 victims of News of theA high court judge said the Murdoch-owned company behind the News of the World had made "an admission of sorts" that it engaged in a deliberate cover-up of evidence relating to phone hacking, on the day that the publisher paid an estimated seven figures in damages to settle 37 phone-hacking claims brought by public figures ranging from Jude Law to John Prescott.

Mr Justice Vos, the judge presiding over the hacking cases, told News Group Newspapers (NGN) he had seen evidence which raised "compelling questions about whether you concealed, told lies, actively tried to get off scot free". The judge ordered the company to search a number of computers which he said could contain evidence that its executives deliberately tried to destroy evidence of phone hacking, saying that he had seen emails...