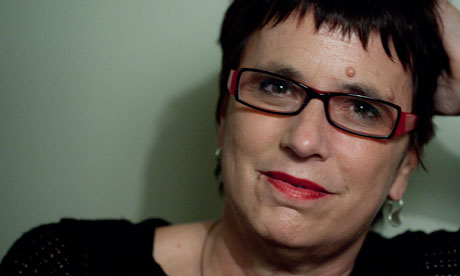 Copyrighted Image? DMCA
Award-winning playwright Eve Ensler will add her voice to a wave of outrage against the silencing of a state lawmaker for uttering the word "vagina" in a political debate over abortion in Michigan.
This is the latest manifestation of dismay against the barring of state congresswoman Lisa Brown after she referred to her own vagina during a debate on the passing of contentious new abortion regulations.
"I'm flattered that you're all so interested in my vagina, but 'no' means 'no'," Brown said at the end of her speech on the new anti-abortion laws last week, prompting Republicans to disallow her from speaking at a different debate the next day.
News of the censure prompted a Twitter storm of protest around the world, as well as vocal condemnation from women's rights and free speech proponents. Ensler said, "If you can't say it, you can't protest or complain when it's violated."