Articles Listed By Popularity
List By Date
(2 comments) SHARE

Thursday, June 5, 2014
Global Inequality: The Hard facts
Global Inequality has reached a tipping point with spill-over effects including increased international terrorism, and crime aimed at the "rich."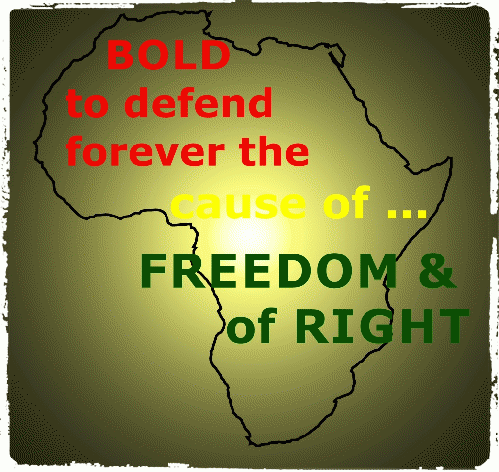 (1 comments) SHARE

Thursday, February 27, 2014
Development Aid as a control instrument in Africa
For far too long, African countries have been controlled with aid. The consequences is economic and political policies crafted and influenced from outside. This needs to be remedied.
(2 comments) SHARE

Friday, March 14, 2014
Competing Interests: The Ukrainian Crisis
The Ukrainian crisis has become an albatross around the neck of both Western and Russian governments with each side refusing to give in, as each pursues its strategic interests.
(1 comments) SHARE

Saturday, November 12, 2016
The Monopoly of Knowledge Creation and the Illusion of Choice
The monopoly of knowledge creation brings with it an illusion of choice, which is a major factor behind the massive upset or disappointment at the results of the U.S. presidential election. This elections has left most of the world--not just Americans--in a stupor of disbelief at the sweeping victory by Donald Trump. Why is this? Because majority of the human family who have access to the news media are discipled by it.
SHARE

Sunday, January 22, 2017
The 6th Prisons Council Ghana Has Not Sold Any Lands
The Sixth Prisons Council does not have a mandate to sell lands and has never sold any lands anywhere--neither did it initiate any particular Public-Private Partnership agreement.
SHARE

Thursday, July 10, 2014
#Occupyflagstaffhouse & Revenue Generation Challenges
Ghana's middle class pour onto the streets in a demonstration against mismanagement of the economy called #Occupyflagstaffhouse