https://twitter.com/idaalwin
SHARE



Ida Alwin (View How Many People Read This)

I have 2 fans:

Become a Fan.
You'll get emails whenever I post articles on OpEdNews
Ida is a producer and co-founder of Tempting Films. She has a background in communications and is currently in development on the feature film, THE ART OF LIVING
OpEdNews Member for 422 week(s) and 0 day(s)
5 Articles, 0 Quick Links, 11 Comments, 0 Diaries, 0 Polls
Articles Listed By Popularity
List By Date
(2 comments) SHARE

Thursday, April 9, 2015
FORGETTING ESCOBAR: Colombia's Cinematic Revival
Will the next Neill Blomkamp be Colombian?
(2 comments) SHARE

Sunday, October 19, 2014
The House Latino Lovers Built
This article explores how two seemingly unrelated film industry shortfalls could help rally an exciting indie film resurgence.
(5 comments) SHARE

Saturday, May 21, 2016
How Indie Film Can Make 'Story' the Comeback King
With A-list talent being tied up by studios and TV shows, why not make 'story' the next big thing?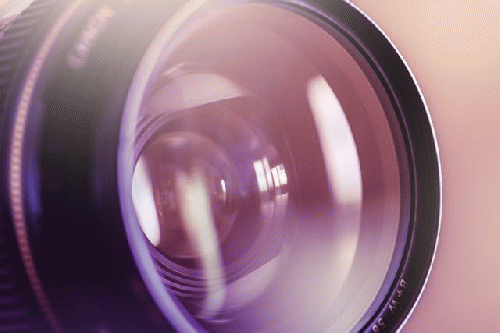 (4 comments) SHARE

Wednesday, July 8, 2015
Is Different Necessarily Bad? A Response to Dustin Hoffman.
As technology heralds new ways in which we make and consume film, should we be so hard on "different"?
(1 comments) SHARE

Thursday, March 17, 2016
Hollywood's Ethnicity Problem
A conflict unfolding online and nowhere else.