Would you like to know how many people have visited this page? Or how reputable the author is? Simply
sign up for a Advocate premium membership
and you'll automatically see this data on every article. Plus a lot more, too.




SHARE



I have 2 fans:

Become a Fan.
You'll get emails whenever I post articles on OpEdNews
David Spring M. Ed. is a college instructor in web design and computer programming from Washington State and author of the book, Free Yourself from Microsoft and the NSA... Learn Linux and Libre Office. David has a Master's Degree in Education from the University of Washington and a Bachelor's Degree in Science Education from Washington State University. He has spent more than 20 years teaching college level courses and has spent the past year investigating the shocking links between Microsoft and the NSA.
freeyourselffrommicrosoftandthensa.org
OpEdNews Member for 510 week(s) and 3 day(s)
4 Articles, 0 Quick Links, 14 Comments, 0 Diaries, 0 Polls
Articles Listed By Date
List By Popularity
(6 comments) SHARE

Friday, December 20, 2013
Microsoft and the NSA Take Over the Obamacare Website
Microsoft millionaire Kurt Delbene has no background in website functioning or design. He has no background in Linux servers or even in Microsoft Windows servers. So why was Kurt chosen to fix one of the worst rollouts in website history? There are aspects of the healthcare.gov website and Kurt Delbene's background that indicate it is more about gathering data for the NSA than providing health care for the uninsured.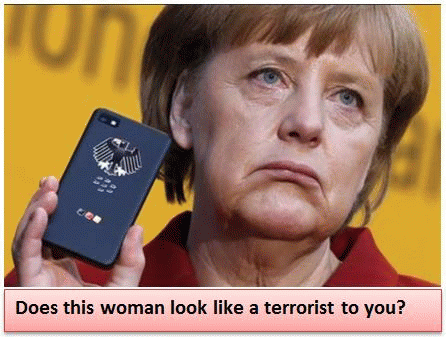 (8 comments) SHARE

Friday, December 6, 2013
Connecting the Dots between Microsoft Backdoors, NSA Corruption and the Bitcoin Ponzi Scheme
This article provides evidence of several shocking links between Microsoft, the NSA, and Bitcoin indicating a diabolical plot to manipulate, undermine, and corrupt the development of alternative digital currencies. The NSA wants to insure that no credible alternative to the US digital dollar arises. They therefore created and sabotaged Bitcoin in order to give alternate digital currencies a bad reputation.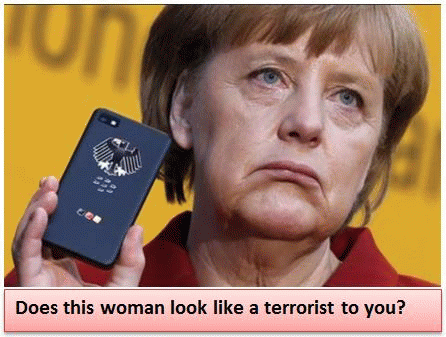 (3 comments) SHARE

Saturday, November 2, 2013
Why the NSA should not be allowed to Spy on the Pope
Today, October 30, 2013, which is appropriately Halloween here in the US, the weekly Italian magazine, Panorama, reported that the NSA has been spying not only on the Pope, but the entire Vatican. This article explains why the NSA should not be allowed to spy on the Pope.
(5 comments) SHARE

Tuesday, October 30, 2012
Superstorm Sandy: A Sign of Storms to Come
Denial is not just a river in Egypt. Hurricane Sandy is not just a wakeup call. It is just a sign of far worse storms to come.