Articles Listed By Popularity
List By Date
(1 comments) SHARE

Tuesday, June 2, 2020
LEE CAMP: Nineteen Facts About American Policing That Will Blow Your Mind
Just a few facts will change everything you think you know about American police, writes Lee Camp, with pictures by Eleanor Goldfield from the streets of downtown Washington.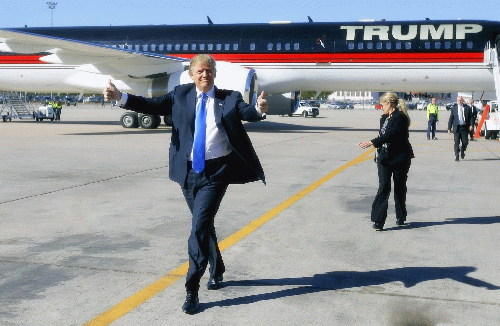 (2 comments) SHARE

Friday, May 22, 2020
LEE CAMP: Trump Will Win Reelection Unless We Do One Thing
We -- the American people -- have a right to participate in the last vestiges of this tattered democracy.
SHARE

Wednesday, January 29, 2020
Foreign Journalists Don't Have First Amendment Rights
From the beginning, this case [against Assange and Wikileaks] has been about shutting down dissent against US government policies and curtailing reporting of political corruption in the US.
(3 comments) SHARE

Thursday, July 16, 2020
LEE CAMP: The Life-Saving COVID-19 Drugs You've Never Heard Of (and Why)
Must cut-throat late-stage capitalism always be so predictable?
(1 comments) SHARE

Saturday, January 11, 2020
Cathartic
Listen to Lee Camp tell the truth about the Iranian assassination with all appropriate indignation, not only at Trump but also the Democrats and the MSM.
SHARE

Tuesday, February 25, 2020
Lee Camp riffs on Corporate Crime
Bloomberg says he put police into the black neighborhoods because that's where all the crime is happening. Really? Is that where all the tax evasion is, Mike? Where all the insider trading is? Where all the bribery happens. Or the child abuse or the domestic violence or the sexual assault or all the cocaine is snorted or where the black market adderall is snorted under the private school bleachers?
(7 comments) SHARE

Friday, January 22, 2021
What Biden Can Do Without Congress (But Won't)
Biden could give everyone healthcare, allowing us to join the rest of the developed world. And even without the pandemic, Biden could still give most Americans healthcare for other exposures.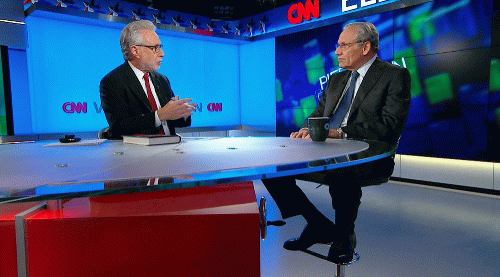 (2 comments) SHARE

Wednesday, September 23, 2020
LEE CAMP: What's the Difference Between "Villain" Assange & "Intrepid" Woodward?
The next time you see a mainstream-media talking-head fawn over Woodward, just remember that if they had any backbone, any moral core, they would be fawning over Assange instead.
(3 comments) SHARE

Thursday, February 25, 2021
Lee Camp: It's Time for Major Wealth Redistribution --Yes, I Mean It.
Fifty trillion dollars has been redistributed from the poorest Americans to the top one percent over the past several decades. A new study shows the richest people in the world have stolen trillions from average Americans.
(5 comments) SHARE

Wednesday, January 13, 2021
America Condemns One Violent Mob While Celebrating Another
Most rational Americans have correctly criticized and denounced the violent insurrection in the Capitol last week. Why don't we see an equal amount of disgust and condemnation for the violence done by our ruling class, the courtesans of corporate destruction?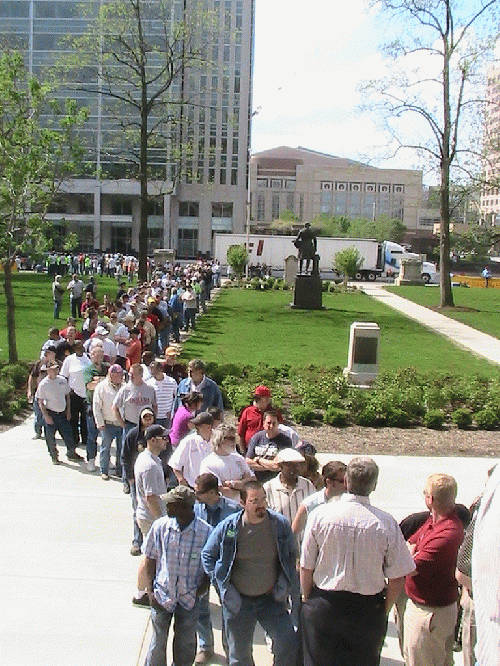 SHARE

Monday, December 14, 2020
Unemployment Skyrocketing? An Evolved Society Would Celebrate
We all know times are irredeemably grim, and they're only getting worse. The unemployment level in America seems to be setting the record books aflame, and for some bizarre reason those numbers correlate nicely with the number of Americans under 40 living with their parents again.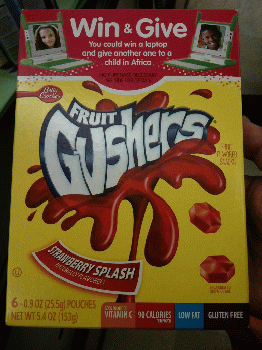 (1 comments) SHARE

Thursday, April 8, 2021
How Corporate America Supports Racism, Hatred & Exploitation (in New & Fun Ways!)
If we want to end oppression, we must end inequality. If we want to end inequality, we must evolve beyond our rancid exploitative socioeconomic system and the corporations that thrive in it.