Would you like to know how many people have visited this page? Or how reputable the author is? Simply
sign up for a Advocate premium membership
and you'll automatically see this data on every article. Plus a lot more, too.



SHARE




Become a Fan.
You'll get emails whenever I post articles on OpEdNews
I'm a passionate writer who loves to travel a lot. I'm pleased only when my writings are helpful to someone else.
OpEdNews Member for 127 week(s) and 6 day(s)
1 Articles, 0 Quick Links, 0 Comments, 0 Diaries, 0 Polls
Articles Listed By Popularity
List By Date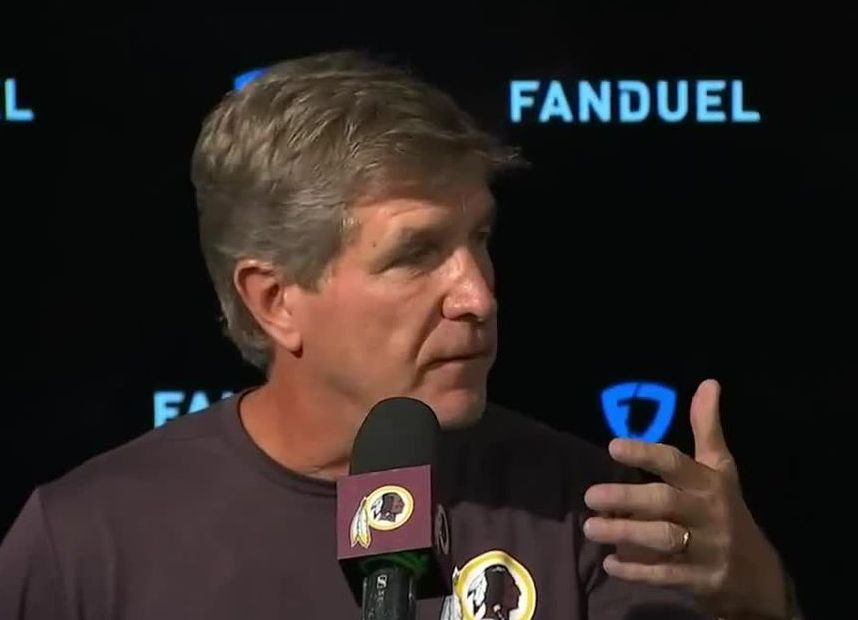 SHARE

Tuesday, October 8, 2019
Washington Redskins Appoint Bill Callahan as Interim Head Coach
After Jay Gruden, it's time for Bill Callahan to steady the ship and get the Washington Redskins going.