Would you like to know how many people have visited this page? Or how reputable the author is? Simply
sign up for a Advocate premium membership
and you'll automatically see this data on every article. Plus a lot more, too.



SHARE




Become a Fan.
You'll get emails whenever I post articles on OpEdNews
I'm an expert in development economics and trade issues currently working in Washington DC.
OpEdNews Member for 209 week(s) and 6 day(s)
4 Articles, 0 Quick Links, 1 Comments, 0 Diaries, 0 Polls
Articles Listed By Popularity
List By Date
(3 comments) SHARE

Friday, October 13, 2017
Antigua and Barbuda's Message for America: "Pay Me What You Owe Me"
The article examines the recent debt spat between the US and Antigua and Barbuda in the context of the damage from Hurricane Irma, and the role of the gambling industry in it.
(2 comments) SHARE

Monday, December 4, 2017
Puerto Rico: Rise of non-traditional relief
Donald Trump's shameful neglect and FEMA's embarrassing contract award failure, show that Washington is not up to the task of helping Puerto Ricans return to normality even after 2 months have passed since Hurricane Maria hit the island. Consequently, private activists have picked up the slack, thereby introducing crowdsourced, non traditional aid independent of government red tape to help the people on the ground.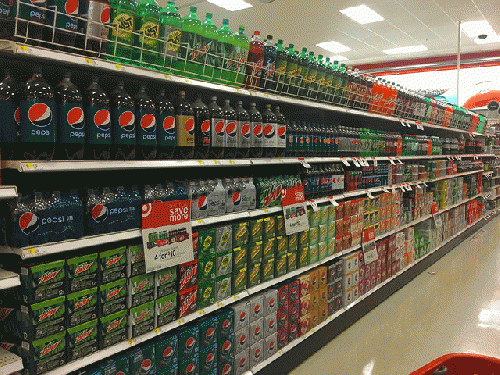 (4 comments) SHARE

Wednesday, May 30, 2018
Big Sugar's Global War on Taxes
The Pennsylvania Supreme Court is currently hearing a challenge to Philadelphia's tax on sugary drinks. It's just one of many ways the sugar industry is pushing back around the world against public health initiatives to cut down on obesity.
SHARE

Monday, November 6, 2017
Africa: The Youngest Continent's Next Generation of Leaders
Four up-and-coming leaders for the youngest continent