Would you like to know how many people have visited this page? Or how reputable the author is? Simply
sign up for a Advocate premium membership
and you'll automatically see this data on every article. Plus a lot more, too.



SHARE




Become a Fan.
You'll get emails whenever I post articles on OpEd News
Mordecai is a freelance writer with aspirations to start his own consulting firm. He has traveled the globe and speaks 4 languages. In his spare time, he plays and repairs guitars and loves videogames.
OpEd News Member for 387 week(s) and 5 day(s)
4 Articles, 0 Quick Links, 7 Comments, 0 Diaries, 0 Polls
Articles Listed By Popularity
List By Date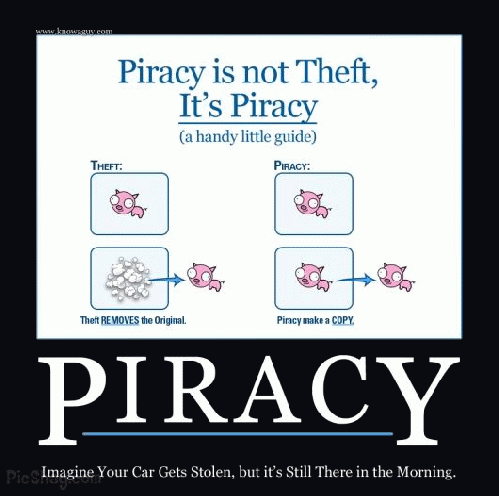 (1 comments) SHARE

Saturday, January 31, 2015
The True Cost of Piracy: Increased Legitimate Sales?
The aftermath of the Sony hack by the cyberterrorists "Guardians Of Peace" put Pirate Bay back in the news when files obtained from the hack ended up on their servers leading to another shut down. But, what is the real cost of piracy? Is it the scourge that the RIAA and the movie industry would have you believe?
(1 comments) SHARE

Friday, May 1, 2015
CSI Cyber Raises Awareness of Cybercrime, But...
CSI Cyber makes us all aware of the omnipresence of cybercriminals. Getting the word out is good, but should accuracy fall to the wayside?
(6 comments) SHARE

Tuesday, July 7, 2015
China's New Law May Cause Mass Tech Exodus
China has detailed a new law that will allow them to access to corporate and customer secrets. This seems like a move to make domestic companies more competitive, but may ultimately just drive foreign businesses out of China.
(3 comments) SHARE

Monday, September 28, 2015
American Political Divide Threatens The Nation
Democrats and Republicans have been at each other's throats for decades. This strain appears to be approaching a breaking point. Will America be able to pull out of the dangerous downward spiral?