Articles Listed By Date
List By Popularity
Page 2 of 2 First Last Back Next View All
(1 comments) SHARE

Wednesday, August 3, 2011
The Politics of Being Here Now
In this article it is argued that "A God of love in a world of atrocities is necessarily a political God." Since I believe that the natural language of spirituality is poetry, myth, narrative and art, I use those formates to present the major points.
SHARE

Tuesday, April 5, 2011
Imprisoning the People
Our society in its entirety has become a prison-like social system. This development was engineered by a small elite of the very wealthy to serve their own purposes. Our government institutions and the media are owned by this elite, and have facilitated the process. In order to evaluate whether we live in a free society we must examine all of our social institutions including our families, schools, churches and work places.
(12 comments) SHARE

Sunday, December 26, 2010
The Collective Face of Evil
This article compares the amount of "evil" created by individuals with that created by social groups. It then explores some of the possible reasons that so much more is the outcome of social actions. Some important political ramifications of this are then explored.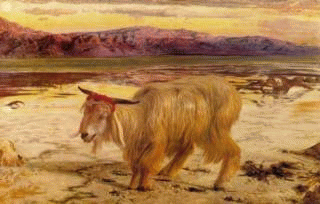 (15 comments) SHARE

Wednesday, July 14, 2010
The Scapegoat of Least Resort
Who is to blame for the catastrophic oil spill -" for the economic collapse -" for endless wars? If we assign the primary blame on too low a level, nothing will have been done to prevent ongoing catastrophes. This article suggests that we must look at the system itself -" unregulated global capitalism -" if we want to understand the root cause of those crises that currently threaten the viability of our species.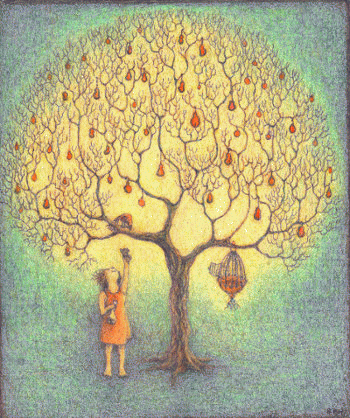 (2 comments) SHARE

Saturday, July 3, 2010
Setting the Earth Free
Although it does not receive the attention it should, the question of technology is central to the current ecological crisis we are facing. In this article I suggest that there are two kinds of technology, that our survival as a species may well depend on which one we choose.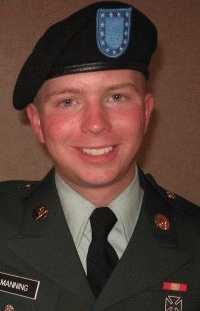 (101 comments) SHARE

Saturday, June 12, 2010
A Worthy Act of Civil Disobedience
When we view the act for which Bradley Manning was arrested in a larger context, we see that it was the American government, not Manning, that was behaving in a criminal manner. Manning was opposing the crimes of his government by an act of civil disobedience.
(3 comments) SHARE

Sunday, May 16, 2010
An Asteroid of Oil
The "but why" questions that we ask about how the disaster in the Gulf of Mexico could have happened lead beyond an assessment of the sins of the companies involved, and even beyond the obvious need for government regulation. They lead to the more fundamental question about whether the dominant economic paradigm on the planet risks our survival as a species.