Articles Listed By Date
List By Popularity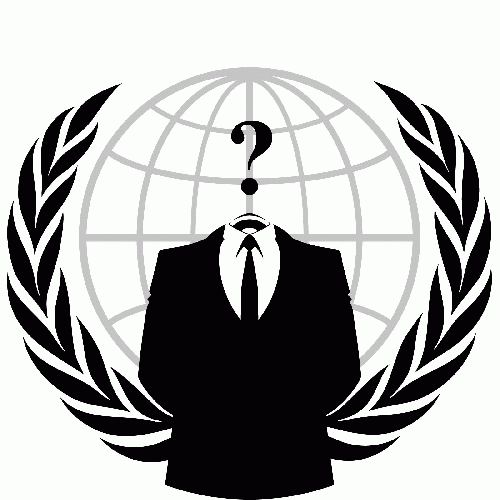 (39 comments) SHARE

Thursday, August 7, 2014
Should All Activists be Anonymous?
In the Internet age, anonymity is available for whomever wants it. The success of Anonymous, Lulzsec and other faceless activist groups would indicate that this new power of invisibility is every protester's dream. So why not do away with the concept of figureheads entirely, and make every political organization anonymous from top to bottom?
(5 comments) SHARE

Thursday, August 7, 2014
Israel is Hurting the Jewish People More than Hamas Ever Could
Israel's violent actions in Gaza over the course of Operation Protective Edge are to blame for the rise in anti-Semitic attacks over the past month. It appears, then, that Alfred Lilienthal, one of the first and most vociferous anti-Zionists, was right in his assertion that violent rhetoric in Israel is endangering the Jewish people.
(10 comments) SHARE

Wednesday, July 30, 2014
How Revolution Became Cushy, Fun and Safe (and Why we Should be Worried)
Today's depiction of revolution, as provided by Western pop culture, is facile and inane; like history, it has been sanitised and emasculated to the extent that kids don't see it as a viable option anymore. And we wonder why student activism is dying.