Aleksandar Sarovic (# of views)


Become a Fan.
You'll get emails whenever I post articles on OpEdNews
Aleksandar Sarovic is an architect and philosopher who has worked on how to create a good society. According to him, equal human rights will unconditionally do it. The result of his work is presented at his web sites www.sarovic.com and www.sarovic.org
OpEdNews Member for 4 week(s) and 6 day(s)
6 Articles, 0 Quick Links, 57 Comments, 0 Diaries, 0 Polls
Articles Listed By Date
List By Popularity
(5 comments)
Tuesday, June 4, 2019
Let's remove unemployment
This article presents a very simple idea which will eliminate unemployment. It will bring power to the people. It will significantly increase workers' salaries. It will bring justice and growth to the economy. People know nothing about this idea because the rich hide it from the public.
Saturday, June 1, 2019
The Future of Democracy
This article presents the simplest and most efficient bottom-up policy possible. It will create a good society unavoidably.
(5 comments)
Wednesday, May 29, 2019
Marx Still Prevents the Progress of Society
Marxism has been supported by the rich to put workers on the wrong path, which cannot replace capitalism. It also prevents new left ideas capable of building socialism.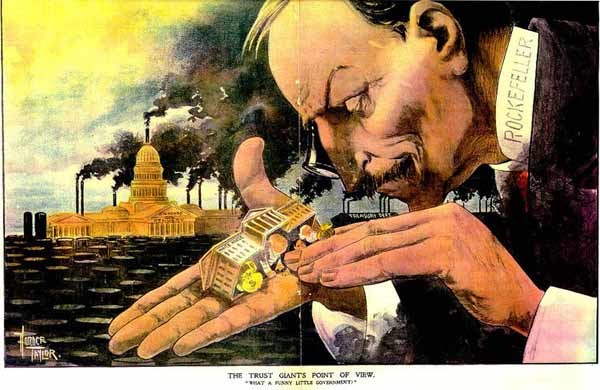 (3 comments)
Sunday, May 26, 2019
The Conspiracy of the World Exposed
This completely original article analyzes the conspiracy affecting the last four American presidents. It presents the creativity of the conspirators in manipulating the people and my creativity in presenting how the people can stop it unconditionally.