SHARE

Archie Whitehill (View How Many People Read This)


Become a Fan.
You'll get emails whenever I post articles on OpEdNews
Archie Whitehill lives in Norfolk, Virginia and works as a Case Manager for a Serious and Violent Offender Reentry Program (VASAVOR). He holds a Bachelor of Electrical Engineering Degree from the University of Louisville, and a Master of Arts in the Humanities Degree from Old Dominion University. Along with his spouse and furry family, he enjoys writing and photography. Whitehill is a U. S. Navy veteran.
OpEdNews Member for 253 week(s) and 2 day(s)
1 Articles, 0 Quick Links, 2 Comments, 0 Diaries, 0 Polls
Articles Listed By Date
List By Popularity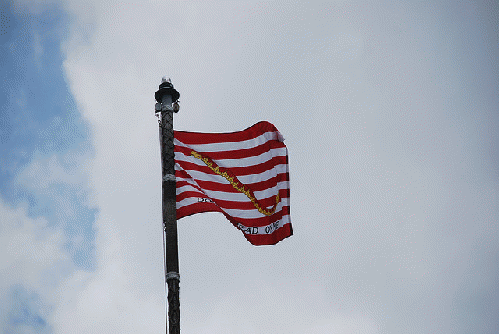 (2 comments) SHARE

Tuesday, May 26, 2015
Our Political Parents
We think that we think, but do we really? Each election cycle we are asked to believe those in elected office, too often without question.