Would you like to know how many people have visited this page? Or how reputable the author is? Simply
sign up for a Advocate premium membership
and you'll automatically see this data for every member page. Plus a lot more, too.



Jeffrey H. Toney, Ph.D. Dean, College of Natural, Applied and Health Sciences Kean University 1000 Morris Avenue, Bruce Hall Room 104 Union, NJ 07083
SHARE




Become a Fan.
You'll get emails whenever I post articles on OpEdNews
Jeffrey H. Toney is Dean of the College of Natural, Applied and Health Sciences at Kean University and is a Trusted Author at OpEdNews. He received a B.S. in Chemistry at the University of Virginia and an M.S. and Ph.D. in Chemistry at Northwestern University. He served as a postdoctoral fellow in Molecular Biology at the Dana Farber Cancer Institute at Harvard Medical School and in Chemical Biology at the Massachusetts Institute of Technology. He has held the Herman and Margaret Sokol Professorship in Chemistry at Montclair State University and served as Department Chairperson of Chemistry and Biochemistry. His current scholarship is focused on drug discovery and bridging science and human rights. He has currently published 60 peer reviewed scientific articles and holds six U.S. patents. He has recently published in Science, The New York Times, The Star Ledger and he is a regular blogger on NJ Voices, the online opinion website of The Star Ledger.
OpEdNews Member for 581 week(s) and 2 day(s)
10 Articles, 13 Quick Links, 24 Comments, 1 Diaries, 0 Polls
Articles Listed By Date
List By Popularity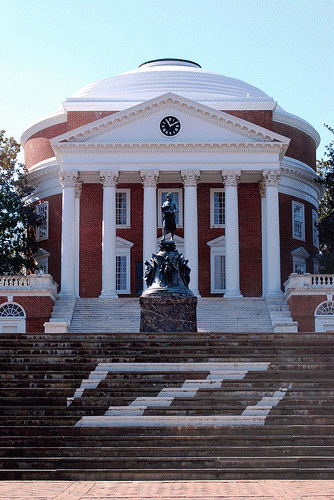 (2 comments) SHARE

Wednesday, September 1, 2010
Higher Education: A Little Perspective
President Obama has set a goal for Americans to rank number 1 worldwide (we are currently ranked 12th) in the college graduation rate in the next decade. Yet public support of higher education has declined.
(3 comments) SHARE

Thursday, August 5, 2010
BP Oil Spill - Is It Over?
With news that BP has approval to cement the ill-fated oil well in the Gulf of Mexico, this may mark the end of the worst environmental disaster for the US.
(2 comments) SHARE

Tuesday, August 3, 2010
Affordable Care Act - Will Promises Become Reality?
The White House is actively engaging the public in the implementation phase of the Affordable Care Act. As a subscriber to their mailing list, I received an e-mail today from Nancy-Ann DeParle, Director, Office of Health Reform. Will its potential be realized?
(3 comments) SHARE

Saturday, July 31, 2010
Peeking over your physician's shoulder: Should we have open access to our medical information?
Ever wondered what your doctor was writing in your medical file? A trial is underway to measure the effect of a patient's open access to their own medical history on health outcomes.
(3 comments) SHARE

Sunday, July 18, 2010
The Global Digital Landscape
Is universal internet access a basic service, a moral and social imperative? The US Federal Communications Commission (FCC) apparently believes it is.
(4 comments) SHARE

Sunday, July 11, 2010
BP Underwater ROV's: Will Video Gamers Save The Day?
Can video gamers help end the BP oil spill?
(5 comments) SHARE

Wednesday, July 7, 2010
BP Oil Spill -" Will Water in the Gulf Become The Next Bangladesh?
BP Oil Spill Water: Bangladesh Redux?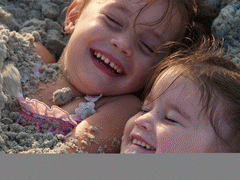 (9 comments) SHARE

Tuesday, June 29, 2010
BP Oil Disaster: Sputnik II?
In 2050, we will look back at the BP Oil Spill as Sputnik II?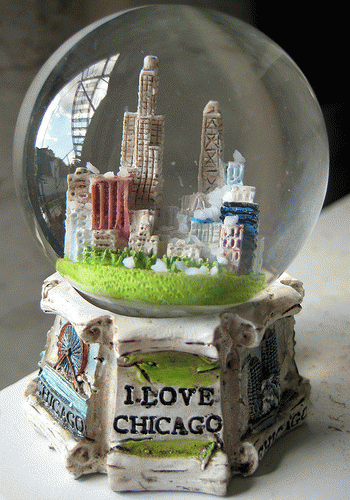 (1 comments) SHARE

Tuesday, June 22, 2010
"Snow Globes: Innocent Souvenir or Potential Terrorist Threat?"
Where do you draw the line regarding protecting public security vs. individual freedom?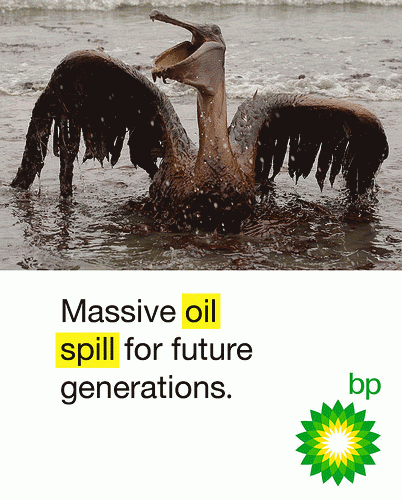 (18 comments) SHARE

Saturday, June 12, 2010
"A Bidding War For Recovered BP Oil: Why Not A Carrot Instead Of A Stick?"
Let's consider how to make it profitable for environmental recovery after disasters such as the BP oil Gulf spill!