Articles Listed By Date List By Popularity
Monday, April 18, 2016 (18 comments)

The US lagging behind other countries in its slow walk to GMO labeling when it comes to GMOs in their food products, mum is the word. The Congressional effort was beaten back after passing the House of Representatives, but will come back for sure while state action hangs in the balance. The interesting thing is that other countries have moved forward without US leadership. Again.
Tuesday, March 15, 2016 (6 comments)

Loose lugs lose elections: Are the wheels falling off Hillary Clinton's campaign car? Most cars are equipped with five lugs on their wheels to keep them affixed to the axle. Some luxury models have six lugs. The only question for us is how many lugs are on the Clinton campaign car's wheels. With five lugs/scandals/investigations already loose, it will only take one more loose lug--that is, scandal/investigation/indictment to send the Clinton campaign car reeling off the road.
Saturday, February 27, 2016

What is America doing in the South China Sea? Last month, the US began air and sea "patrols" in the South China Sea sending one of its warships within 12 nautical miles of one of China's reclaimed islands. This month, the war of words escalated to limited kinetic action as flares were fired by a refueling US KC-130 Hercules while on air patrol. The US insists that it will continue its military patrols over the South China Sea as is consistent with international law.
Thursday, November 5, 2015 (9 comments)

FBI Whistleblower Sibel Edmonds Fights Former Speaker Hastert's Plea Deal Sibel Edmonds Doesn't Want Dennis Hastert to Cop A Plea
Tuesday, October 27, 2015 (7 comments)

American capitalism: A disaster with no 'moral center' Cynthia challenges the propaganda that capitalism as practiced by the U.S. has ever had a heart or can be inclusive. Cynthia concludes that the history of American capitalism is a disaster without a moral center.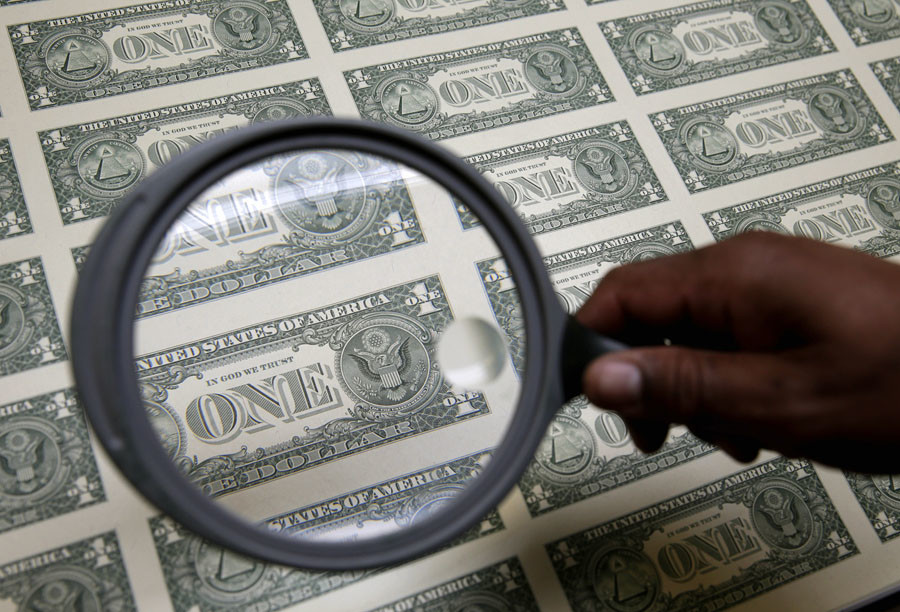 Saturday, October 24, 2015 (9 comments)

Don't be fooled by "Inclusive Capitalism" It's still a disaster! Cynthia questions the extent to which capitalism can be "inclusive."

Thursday, January 16, 2014 (2 comments)

Mediator Says William Morris Guilty of Racial Discrimination Against African American Employee The story of how one young man taught himself the law and provided the facts that bested the top entertainment lawyers in the world. Meet Marcus Washington.
Thursday, December 13, 2012 (4 comments)

The Soft Repression Continues Former six-term Congresswoman Cynthia McKinney was again detained entering the United States, this time in Atlanta. Here she speaks about the selective repression of travelers at airports and about the impact of the economic crisis on even the agents given the task of engaging in the repression. Cynthia turns every situation into an opportunity to stand up for peace and justice.