Reprinted from The Guardian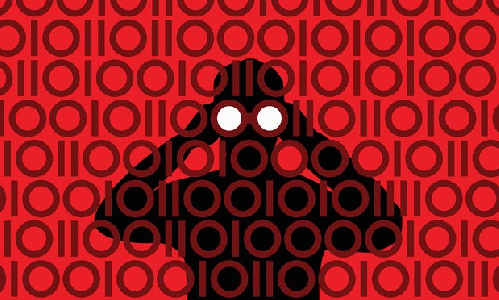 The Fisa court declines to stop the surveillance of Americans at every available opportunity.
(
Image
by
Photograph: © Patrick George / Alamy
)
Details
DMCA
>
How many times does the NSA have to be rebuked in court before judges start taking away some of the agency's vast surveillance powers?
The controversial Foreign Intelligence Surveillance (Fisa) court -- derided in recent years as a rubber stamp for the NSA, and which normally operates in almost complete secrecy -- just released an opinion from November 2015 in which federal judge Thomas Hogan sharply criticized the spy agency.
Hogan said he was "extremely concerned" about lax practices at the NSA and FBI regarding how they handle the vast quantities of data they collect. Worse, for four years, the agencies held on to personal information gathered by surveillance ruled unconstitutional in 2011, all while keeping it hidden from the court.
Yet after saying all this, the judge went on to reapprove all the surveillance the NSA asked for. It's almost hard to keep track of how many times the courts have criticized spy agencies for breaking their own rules, the law or the fourth amendment, and then allowed them to proceed unimpeded.
In 2011, the Fisa court ruled some of the NSA's internet surveillance unconstitutional, yet the NSA wasn't required to shut down any of the spy programs that led to the ruling. In 2009, in a rather unbelievable opinion, a Fisa judge stated that court-ordered privacy protections -- that were supposed to be in place for years -- were "so frequently and systematically violated" by the NSA "that it can fairly be said that this critical element of the overall ... [surveillance] regime has never functioned effectively."
We only know about these past opinions because the government was forced to declassify them after the Snowden revelations in 2013. And we probably only know about this latest opinion because Congress passed the NSA reform bill, known as the USA Freedom Act, last summer. The law made it much harder for the government to keep these types of Fisa court opinions secret indefinitely.