From The Nation
Kaniela Ing wants Democrats to understand that impeachment is necessary to end the chaos and focus on the issues that matter.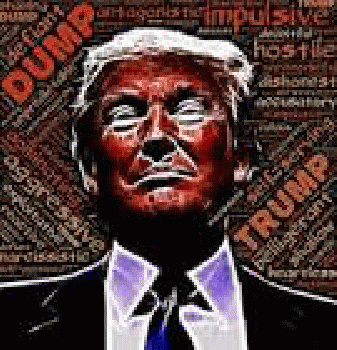 Donald Trump Politics President
(
Image
by
maxpixel.net
)
Details
DMCA
Make a note of August 1, 2018, the day when President Trump tweeted:
"This is a terrible situation and Attorney General Jeff Sessions should stop this Rigged Witch Hunt right now, before it continues to stain our country any further. Bob Mueller is totally conflicted, and his 17 Angry Democrats that are doing his dirty work are a disgrace to USA!"
The president is urging the attorney general of the United States, who more than a year ago recused himself from involvement with the investigation of allegations of wrongdoing by the Trump campaign and the Trump White House, to extend and amplify the aggressive obstruction of justice that began with the May 2017, firing of FBI director James Comey. If any serious attempt to remove Mueller is made, the August 1 tantrum by an increasingly desperate president would necessarily figure in an impeachment inquiry. Even Republicans who profess their loyalty to Trump tell us that the unwarranted firing of the special counsel could be an impeachable offense. As Senator Lindsey Graham (R-SC) says: "To stop [the Mueller-led] investigation without cause, I think, would be a constitutional crisis."
But the firing of Mueller is not required to justify an impeachment inquiry. Trump's lawless presidency -- with its repeated obstructions of justice, its disregard for the emoluments clause, and its open disdain for the freedom-of-the-press protections outlined in the First Amendment to the founding document -- has already crossed the lines that call for a constitutional remedy. The problem is that most members of Congress, no matter what their partisanship, no matter what their ideology, do not know how to talk about impeachment.
This is a particular problem for congressional Democrats, the opposition party that should take the lead when it comes to holding the president to account. Democratic voters want their representatives to act; 65 percent of Democrats say that if their party wins control of the House of Representatives in 2018, it should begin the impeachment process. The idea is most popular among women, people under the age of 35, and people of color -- precisely the potential voters that Democrats must mobilize this fall. Yet House Democratic leaders such as Nancy Pelosi and Steny Hoyer keep saying they want to keep the issue off the table.
Click Here to Read Whole Article