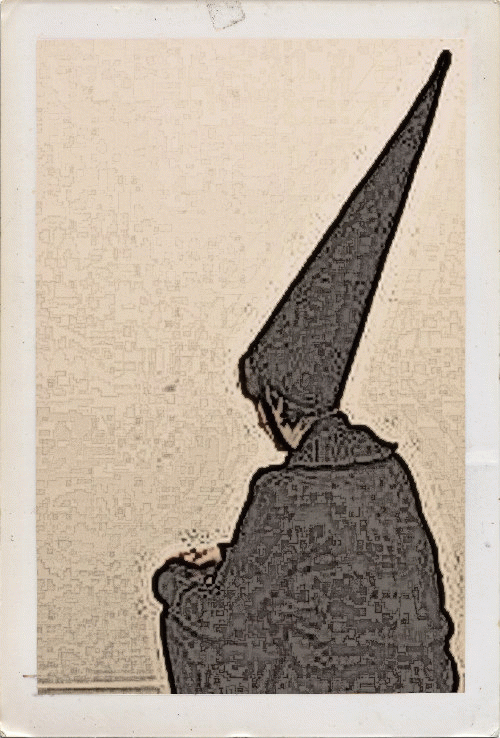 frieze: dunce
(
Image
by
renaissancechambara
)
Details
DMCA
"Weimar Culture was a flourishing of the arts and sciences that happened during the Weimar Republic (between Germany's defeat at the end of World War I in 1918, and Hitler's rise to power in 1933).This period is frequently cited as one of those with the highest level of intellectual production in human history; Germany was the country with the most advanced science, technology, literature, philosophy and art.."
"Al Andalus, as the Muslims called their Spanish homeland, prospered in a culture of openness and assimilation. The nun, named Hroswitha, called it "the ornament of the world.''
There's a lot of talk these days comparing Donald Trump to Hitler. Is it hyperbole? If he doesn't get elected -- probably. Well, even if he gets elected -- I don't think he truly is committed to most of the trash he talks. However, he has played into, validated and championed the Celebration of the Simpleton.
Weimar Germany, just before Adolf Hitler's Thousand-Year Reich, and Al Andalus, medieval Muslim Spain just before the Reconquista, which brought with it the Inquisition and the destruction of the indigenous cultures of Mexico and South America -- Weimar Germany and Al Andalus flourished with high culture, the pursuit of knowledge and, to a varying degree, the acceptance of different religions and cultures. Both countries eventually devolved into barbarity and suffering.
When the intellectual culture of the arts and sciences of a place flourish; religious and racial antagonisms and boundaries subside. As a result of this cultural and intellectual blending particular groups (white Southerners, older white males, Evangelicals, radical Muslims, etc.) feel threatened and fall back on their very limited specific cultural and religious dogma; dumbing down their ranks by demonizing intellectuals and academics and severely constraining the acceptable and available outlets for personal, intellectual and spiritual growth. This is exacerbated by economic and social disparity. The promulgation of admonitions towards fear and ignorance abound. Certain sections of society create mini dark ages in their communities fueled by religious charlatans and political opportunists. The celebration of the simpleton begins.
There have been countless tales, parables and fables over the centuries recounting the travails of the simpleton or noodle as he goes out into the wider world to be cheated, lampooned and misled. The Simpleton was most always a pitiable, laughable, poor, lost traveler. However, as recent destructive events illustrate -- the simpleton is dangerous -- he now travels in packs....
Stuff such as I've written above is interesting, I guess, but what is it worth, what is the value of observing something, pointing something out without a course of action to follow it up? Zip? As current Republican politics illustrate: Conservative, Reactionary, Fundamentalist thinking and policy is a threat to civil society and, ultimately, to the success and happiness of our children and even the survival of the planet as we know it. I believe it is incumbent upon all of us to reject and fight the coordinated race towards imbecility. But how? I don't have the answer -- do you?