Today's a huge day for the primary, in spite of Hillary Clinton, colluding with the MSM to do all they can to damp turnout. That's right. There is evidence that the Clinton campaign has been colluding with the mainstream media.
This tweet suggests there was direct coordination between the Clinton campaign and the MSM, with a project called Secret Win. Watch the thirty second video/GIF.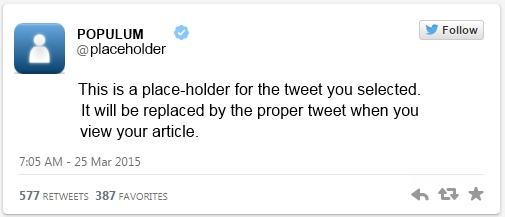 It does not come as a surprise, more a confirmation of what most Bernie supporters have suspected, that this was not just a friendly mainstream media. This was probably, all along, a collusive partnership.
And you better believe this was not the first time. Clinton has a history of outright manipulation of the media. She will live up to her reputation for dishonesty, if elected and will surely be an even less transparent, more deceptive president than Obama.
The
Washington Examiner reports:
'Another batch of State Department emails have revealed more instances of Hillary Clinton's staff trading press access for favorable media coverage.

A series of email exchanges between former Clinton spokesman Philippe Reines and former Atlantic contributing editor Mark Ambinder show that the State Department appeared to have success in dictating the terms of certain journalist's reporting.

The contents of the Ambinder emails were first reported this week by Gawker, which obtained the notes by filing a Freedom of Information Act request in 2012.

"In them, you can see Reines 'blackmailing' Ambinder into describing a Clinton speech as 'muscular' in exchange for early access to the transcript. In other words, Ambinder outsourced his editorial judgment about the speech to a member of Clinton's own staff," Gawker's J.K. Trotter reported."'
This is just the tip of the iceberg. It is enough for the public to indict the mainstream media, including AP, for a conspiracy to elect a corporate friendly, probably criminal candidate. The question is, how, with the power these media hold, can they be held accountable?