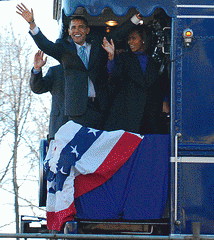 (
Image
by
JKGreenstein12
)
Details
DMCA
> Republicans are attempting to remove Barack Obama from Georgia's Presidential Ballot in 2012.
Five separate lawsuits have been filed
to PREVENT President Obama from being on the 2012 ballot. While their arguments are foolish, it still requires a vigorous defense in the Georgia judicial system.
If successful, Georgia would be the ONLY state to *not* have the President on the November ballot.
Democrats can't allow our state to be America's laughing stock.
We have to fight these lawsuits, two of which are being represented by a sitting state legislator in the State Capitol.
We are putting together the finest legal team in the state to stop these political tricks.
We must defend the President against these attacks that could remove him from the Presidential ballot in November.
Georgia Democrats

- Advertisement -
OpedNews volunteer from 2005 to 2013.
Amanda Lang was a wonderful member of the Opednews team, and the first volunteer editor, for a good number of years being a senior editor. She passed away summer 2014.
The views expressed herein are the sole responsibility of the author and do not necessarily reflect those of this website or its editors.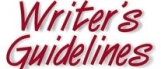 STAY IN THE KNOW
If you've enjoyed this, sign up for our daily or weekly newsletter to get lots of great progressive content.