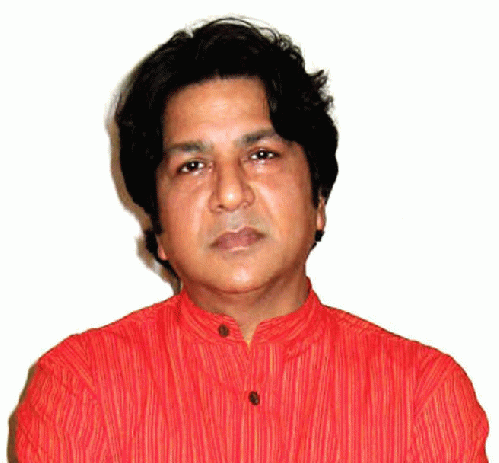 Dr. Rakesh Kumar (PhD)

(

Image

by

Dr. Rakesh Kumar

)

Details DMCA


Dr. Rakesh Kumar (PhD) by
Dr. Rakesh Kumar
It's been a while since I wrote my newsletter, and I thought now is the time.
You must have heard of a stern warning about a possible terrorist attack on Americans.
This might be true. The last time, some planets that came in certain combinations was on towards the 3 rd quarter of 2001. Yes, September 11 th 2001 was when we had the terrorist attack on the World Trade Center in NYC.
On September 11 th 2001, Jupiter was in Mercury's sign of Gemini, with Moon and Rahu, and had Mars and Ketu opposite in Sagittarius. Mars and Saturn both afflicted Venus in Cancer, which is why airplanes were used. Moon was in the constellation of Mars, the planet of violence, fights, destructions etc.
Jupiter came back into Gemini after 12 years in June this year. Mars came into Gemini on July 4 th , and Moon entered Gemini on August 2 nd . Mercury entered Cancer on August 4 th . The Moon will be in Gemini until August 6 th , which is a new Moon. This combination could be risky as there may be storms, high tides, floods and possibility of terrorist attacks. I must mention that all the planets are in the orb of Ketu and Rahu which are 180 degrees opposite each other and the other side of the zodiac is empty.
I have written in my earlier newsletters that whenever Jupiter was in Mercury's sign, when Moon was afflicted with aggressive planets like Mars, Rahu, Ketu, Saturn and when Mercury was in Cancer, there would be some difficult situation for America. The Moon enters into Scorpio on August 14 th and thereafter, it breaks the chain of Rahu and Ketu, which really are the north and south nodes of the Moon.
This is a difficult time for President Barack Obama. He should take care of his cardio vascular system and nervous exhaustion. He will be under this planetary stress until June 2014. It would be better for him to wear a very light Violet Sapphire. This will protect him from any dangers.
But Venus will move into Libra on September 6 th and join Saturn and Rahu there. Mars moves into Cancer on August 18 th and will be there until October 5 th . Moon will also move into Libra on September 9 th . Thus with Saturn, Rahu, Venus and Moon together in Libra, Ketu opposite in Aries, Mars in Cancer, there could be another dangerous situation around! This could affect many countries. There could be attacks, storms, transportation system affected and mass destructions.
(Note: You can view every article as one long page if you sign up as an Advocate Member, or higher).