Source: Palestine Chronicle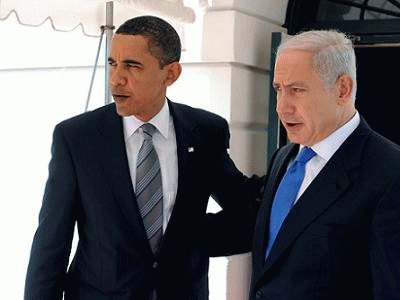 In the last four decades, the 'peace process' became an American diplomatic staple in the region.

(

Image

by

(Photo: WH)

)

Details DMCA


As the US-imposed April 29 deadline for a "framework" agreement between the Israeli government and the Palestinian Authority looms, time is also running out for the American administration itself. The Obama administration must now conjure up an escape route to avoid a political crisis if the talks are to fail, as they surely will.