By Dave Lindorff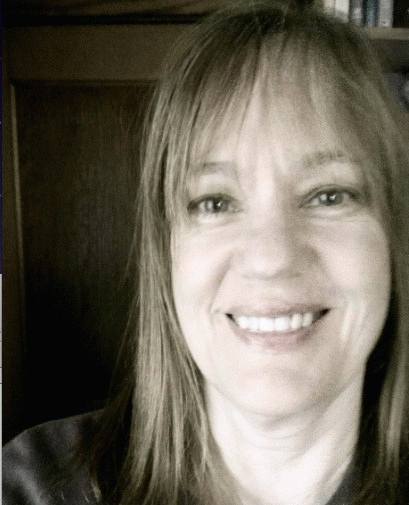 Dr. Kris Neuhaus on Kline disbarment: Karma's a bitch'
(
Image
by
ThisCan'tBeHappening
)
Details
DMCA
Disgraced former Kansas Attorney General Phill Kline, who while in office as AG and later as a county prosecutor conducted a draconian inquisition against abortion doctors and the state's Planned Parenthood organization, may still be a visiting assistant professor of law at Jerry Falwell's Liberty "University" in Lynchburg, Virginia, but he isn't allowed to practice law anymore.
The US Supreme Court earlier this week, without comment, upheld the Kansas Supreme Court's 2013 decision revoking Kline's law license citing his abuses of power in pursuing abortionists -- especially Dr. Kris Neuhaus, a referring physician who offered state-mandated second opinions for patients of abortion doctor George Tiller.
While the US Supreme Court didn't comment in reaching its decision, the ruling by the Kansas Supreme Court, which the US high court ruling upholds, didn't mince words, finding last October that Kline had misled or allowed subordinates to mislead others, including a Kansas City-area grand jury and local judges, so as to further his investigations. The justices wrote that they had found, in reviewing his behavior, "clear and convincing evidence" of professional misconduct. They ruled that during his time as the state's top law-enforcement official and later as a county DA, Kline had violated 11 rules governing the professional conduct of attorneys.
While the Kansas Supreme Court didn't go into specifics about cases in its ruling, the judges did consider Kline's prosecutorial excesses as attorney general and county prosecutor, saying that his "fervid" pursuit of abortion providers in support of his anti-abortion "cause," was an aggravating factor in their ruling.
In the view of many observers, Kline's obsessive and "fervid" inquisition may have directly led to the murder Dr. George Tiller.
Kline had brought criminal charges against Tiller, a lightening rod for anti-abortion fanatics in groups like Operation Rescue, because -- a rarity among abortion-performing physicians -- Tiller was willing to perform late-term pregnancy terminations when deemed necessary (for example when the patient was a preteen victim of incest, or was carrying a fetus that could not survive after birth or that posed a risk to the mother's life). And while all of those criminal charges were ultimately rejected by a jury at trial, Tiller's acquittal in that particularly ugly case appears to have led a whacked anti-abortion fanatic, Scott Roeder, frustrated at the acquittal, to later murder the doctor as he was greeting congregants at his church, shooting him point-blank in the face.
The Kansas State Bar Assn. moved to disbar Kline because of his abusive pursuit and prosecution of Tiller and Planned Parenthood, and especially Neuhaus, who became a special target of his campaign once Tiller was murdered. Among the state bar's concerns was the leaking of files that Kline's office took from Neuhaus after, under threat of arrest, she brought them into his office.
(Note: You can view every article as one long page if you sign up as an Advocate Member, or higher).