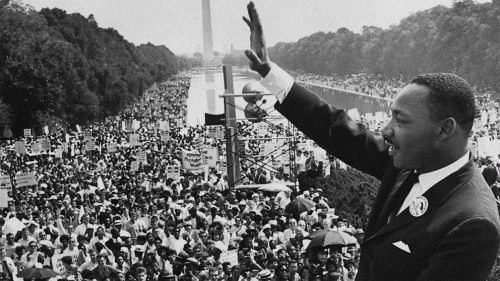 A prime justification for surveillance -- that it's for the benefit of the population -- relies on projecting a view of the world that divides citizens into categories of good people and bad people. In that view, the authorities use their surveillance powers only against bad people, those who are "doing something wrong", and only they have anything to fear from the invasion of their privacy. This is an old tactic. In a 1969 Time magazine article about Americans' growing concerns over the US government's surveillance powers, Nixon's attorney general, John Mitchell, assured readers that "any citizen of the United States who is not involved in some illegal activity has nothing to fear whatsoever".


The point was made again by a White House spokesman, responding to the 2005 controversy over Bush's illegal eavesdropping programme: "This is not about monitoring phone calls designed to arrange Little League practice or what to bring to a potluck dinner. These are designed to monitor calls from very bad people to very bad people." And when Barack Obama appeared on The Tonight Show in August 2013 and was asked by Jay Leno about NSA revelations, he said: "We don't have a domestic spying programme. What we do have is some mechanisms that can track a phone number or an email address that is connected to a terrorist attack."

For many, the argument works. The perception that invasive surveillance is confined only to a marginalised and deserving group of those "doing wrong" -- the bad people -- ensures that the majority acquiesces to the abuse of power or even cheers it on. But that view radically misunderstands what goals drive all institutions of authority. "Doing something wrong" in the eyes of such institutions encompasses far more than illegal acts, violent behaviour and terrorist plots. It typically extends to meaningful dissent and any genuine challenge. It is the nature of authority to equate dissent with wrongdoing, or at least with a threat.

The record is suffused with examples of groups and individuals being placed under government surveillance by virtue of their dissenting views and activism -- Martin Luther King, the civil rights movement, anti-war activists, environmentalists. In the eyes of the government and J Edgar Hoover's FBI, they were all "doing something wrong": political activity that threatened the prevailing order.

Go here to read the rest of this article.