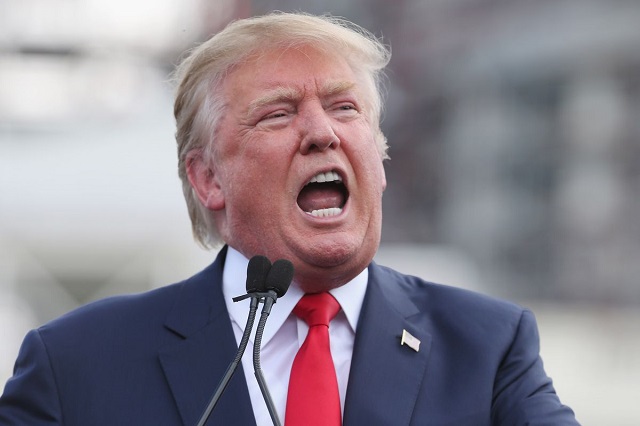 His campaign for president was stained by his race-bait politics slurring immigrants as rapists and murderers promising to ban Muslims
(
Image
by Mashable)
Details
DMCA
These basic truths need restating in this terrible time. Across the world, we see the rise of racism, anti-Semitism and islamophobia, and its violent expression.
In this, Donald Trump can no longer duck responsibility. When an American president speaks, the world listens.
When our president acts irresponsibly to divide us, citizens must act responsibly to bring us together. Our freedoms — of speech, of assembly, of religion — can save us from misrule, but only if we exercise them.