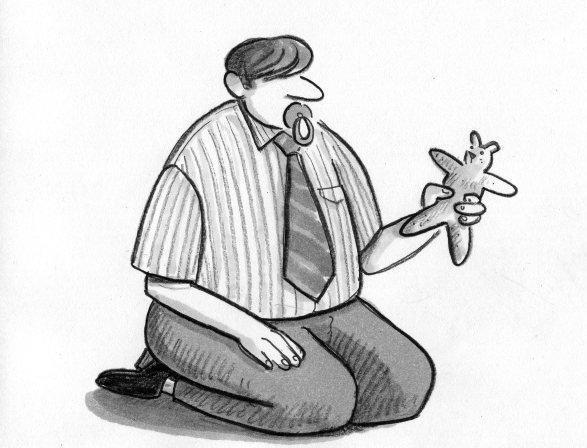 Image from Twitter User BarnorSandra
(
Image
by
Twitter User BarnorSandra
)
Details
DMCA
I really do read entirely too much! That leads me to posting strange Quick Links on OpEdNews, in hopes of expanding the topics we can worry about as we battle our way out of yet another nite-mare.
This one caught my eye because I am a cranky old Curmudgeon who worries a lot about whether any of my kids will do more for me as I grow really old, than find a convenient hidey-hole to stash me in.
It would serve me right. I raised them to be hard-working independent beings, capable of taking care of themselves, at an early age. I still think that should be the goal of every parent. But, our world has moved away from close-knit, almost tribal groupings. It leaves both the very young, and the very old to fend for themselves when they are least able to.
As I said, another bone to chew on at 3 a.m. when sleep eludes me!