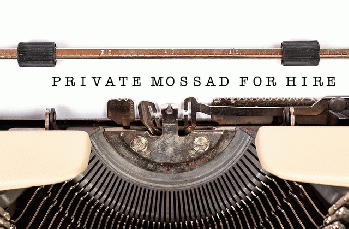 Private Mossad for Hire
(
Image
by
trendingtopics
)
Details
DMCA
Adam Entous and Ronan Farrow report on an effort to influence American elections that started with one small-town race.
The race involved an apparently crooked hospital board member who hired former Mossad agents to use the same kinds of social media and other misleading strategies that intelligence agents use.
This article provides an in depth look at the development of a company that took the tools of spying and applied them to local politics. So if you think that the strategies of use of fake avatars, fake Facebook group and twitter users are only applied to the presidential election, think again. Consider every election, even for local judges and school board members, as a potential target.