According to the linked page, South Carolina voters do not declare affiliation with a party in order to vote in their primaries, but they must choose one party's ballot.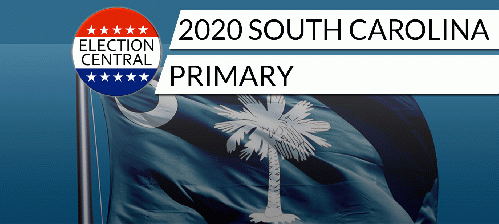 (
Image
by
Election Central
)
Details
DMCA
If a super-majority of South Carolina voters oppose the grotesque amount of money in politics, like in most states, they can record their opposition by voting for one of the few 2020 Democratic Presidential candidates that if elected are more likely than the others to do something about it.
The DNC has opposed open primaries/caucuses every chance it gets and by doing so can maintain the status-quo of big money politics which has caused more and more voters each year to abandon the two major political parties.
2020 is an opportunity for voters, to push-back on both big money politics and closed primaries with just one primary vote.