Frances Crowe is a peace activist legend in the Pioneer Valley of Western Mass. She turns 100 on March 16th. There will be a celebration of 100 signs for 100 years on the 16th and on March 21st at John M. Greene Hall at Smith College Amy Goodman of Democracy Now! will host What Can One Person Do? The following article is a small example of the impact she has had and continues to have on so many peace and justice activists.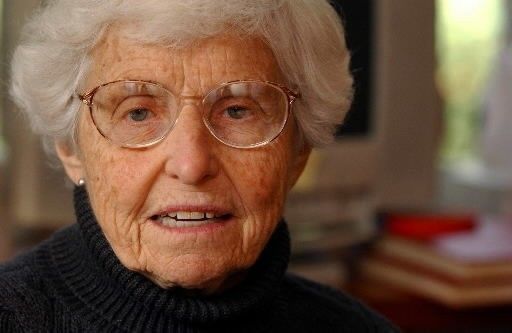 Image from Twitter User jakeyjakeboston
(
Image
by
Twitter User jakeyjakeboston
)
Details
DMCA
My husband and I moved to Northampton in 1977, found work, bought a house and began a family. The world outside our door — pressing national and international issues — often took a back seat to demands on the home-front; accomplishing "just" the...