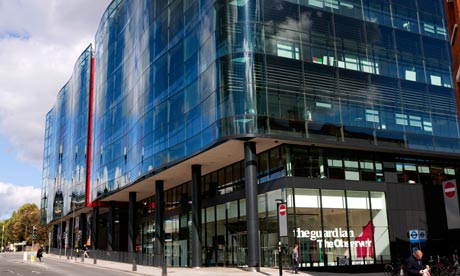 Copyrighted Image? DMCA
The chief executive of the Guardian Media Group, Andrew Miller, has outlined how his company must change to be sustainable - Print still accounts for 70% of the Guardian's revenues, according to its chief executive. Speaking at the Guardian Media Network's Future of Digital Media event, held in conjunction with the Institute of Chartered Accountants of Scotland (ICAS), Andrew Miller said that the yield on digital was still "way, way lower than newspaper".

"Digital is fantastic, [with] fantastic opportunities, but only 30% of our revenues come from digital format. So, to say we can sustain a business for a long time with a high level of journalists with this mix of revenue is very, very difficult."