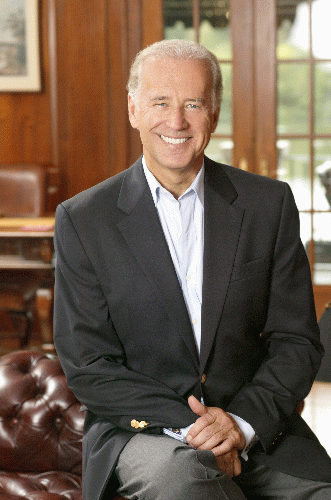 Joe Biden
(
Image
by
U.S. government
)
Details
DMCA
By Brian Krassenstein and Eddie Krassenstein
Alexandra Tara Reade's accusations of sexual assault against Joe Biden appear very questionable once the story is fully investigated. We reached out to Ms. Reade for comment but she refused.
Every woman deserves to be heard, but every media outlet still has the responsibility of investigating and then relaying to the public all of the facts at face value.
Reade came forward [in March] with quite disturbing allegations.
While the allegations made are impossible to prove or disprove, examining Reade's actions over the years and other evidence that has been archived on the internet, brings her honesty and integrity into question.
Below we will cover inconsistencies in her story of someone who went from seemingly adoring Joe Biden to someone who accused Biden of doing horrific things to her.