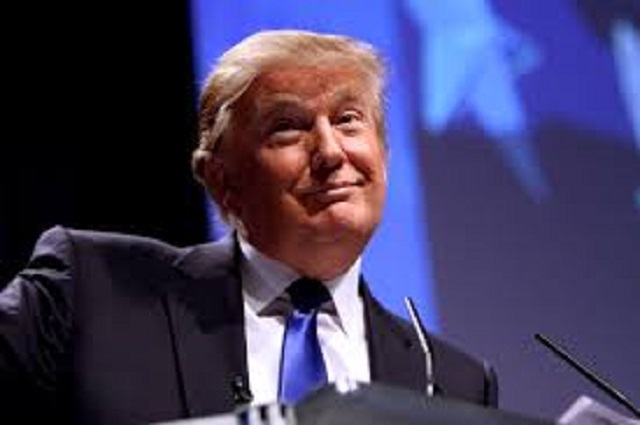 Just when we thought the US could never again have a president as absurd as George Bush, Donald Trump goes and enters the 2016 presidential race!
(
Image
by Cairo Scene)
Details
DMCA
The biggest folly of all is to enter politics when one is inexperienced and incompetent.
But the list of Trump's ineptitudes is very long and we tend to forget previous ones as the next one hits the headlines.
For the record, here are 20 among his more damning ones.