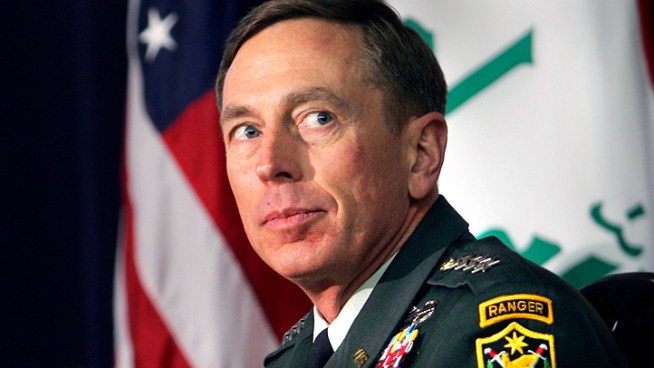 Copyrighted Image? DMCA
Central Intelligence Agency Director David Petraeus has resigned, citing an extra-marital affair, NBC News reported. Mike Morrell, the deputy CIA director and a long time CIA officer, will likely be offered the job as acting director

Petraeus issued a statement announcing his resignation, saying, "After being married for over 37 years, I showed extremely poor judgment by engaging in an extramarital affair.

"Such behavior is unacceptable, both as a husband and as the leader of an organization such as ours. This afternoon, the president graciously accepted my resignation."