Two and a half years after the Trump administration abandoned the international nuclear agreement with Iran.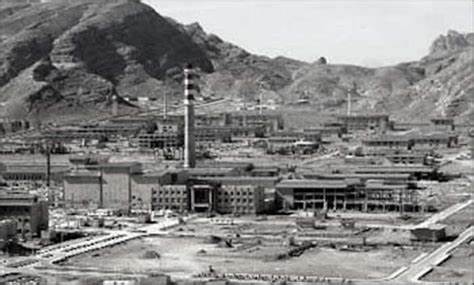 Iranian Nuclear Facility
(
Image
by
Bing images
)
Details
DMCA
Diplomats returned to the negotiating table yesterday in Vienna, hoping to revive the Joint Comprehensive Plan of Action (JCPOA). When the historic agreement was reached in 2015, Iran was led by a government that was ready to reach a deal. At this time they might be too close to making the bomb to be eager for an agreement.