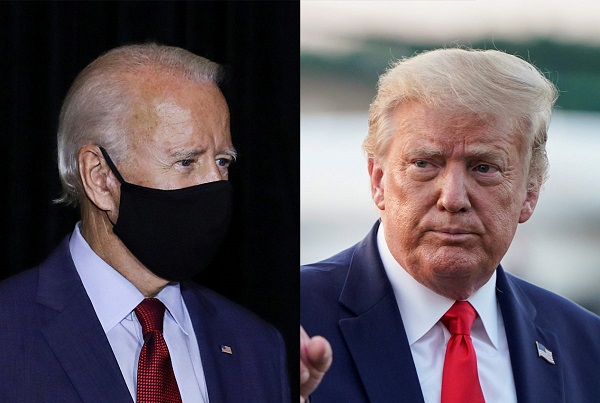 The two-party system of American imperialism works on behalf of a rapacious owning class that uses murder extortion sanctions bribery electoral fraud war and mass violence to control the world
(
Image
by PBS)
Details
DMCA
When examining the history of American coup d'états, the assassination of John Kennedy was the most dramatic. As was the murder of Robert Kennedy.
The Kennedy brothers were impediments to the military-industrial complex during the cold war with the Soviet Union that threatened to go nuclear during the Cuban missile crisis of 1962 and the hot war in Vietnam that was so divisive during the tumultuous year of 1968 - both were killed by acts of state.
There should be no illusion that a vote for the Democrat Biden or the Republican Trump, is a vote for the American political mafia, a ruthless outfit that protects the material interests of the corporate plutocracy in a very unfree global market proving that capitalism is synonymous with organized crime..