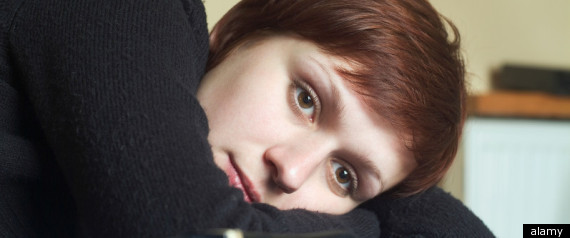 Copyrighted Image? DMCA
A study purporting to find a link between abortions and mental illness does not hold up to scrutiny, according to a new report in the Journal of Psychiatric Research.

The original study, conducted by Priscilla Coleman of Bowling Green State University in Ohio, has been a source of contention since its publication in 2009, when critics pointed out flaws in the statistical analysis. Those errors triggered a correction by Coleman and her colleagues, but outside researchers found other problems with the paper. Most importantly, they report in the February issue of the journal, the original researchers included mental health ailments not only after abortion, but all across the life span, making it impossible to know whether the psychological problems came before or after the procedure. "This is not a scholarly difference of opinion; their facts were flatly wrong..."