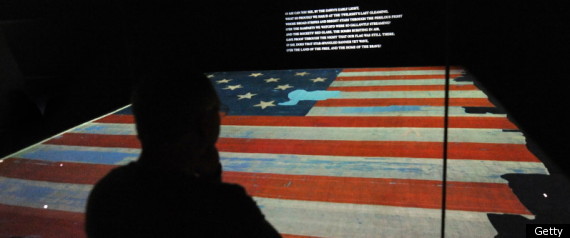 A state lawmaker in Indiana has introduced a bill that would set specific "performance standards" for renditions of the national anthem.

The legislation, drafted by state Sen. Vaneta Becker (R), creates guidelines for what constitutes an "appropriate" performance of "The Star-Spangled Banner." The law would apply to all performers at events sponsored by public schools and state universities, who would be required to sign a contract acknowledging the rules. Anyone intentionally violating the law could be slapped with a $25 fine.

So what constitutes an inappropriate performance?