Articles Listed By Date List By Popularity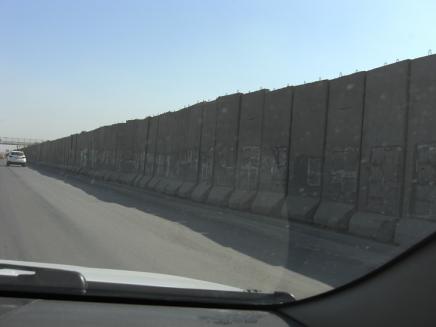 Monday, November 12, 2012








Revisiting Dust-Covered Dreams
(1 comments) What is there left to say about Iraq? Maybe we should ask Cheney, Rumsfeld, Condoleezza Rice, Tony Blair- clearly, it would be a waste of time asking Bush.
Monday, November 5, 2012








People Have Changed: A Legacy of the U.S. War in Iraq
(2 comments) Ms Breen visits two families recently returned from Syria.