Articles Listed By Date List By Popularity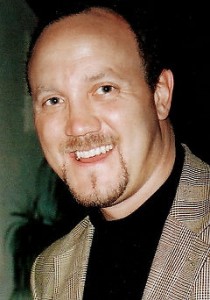 Monday, November 29, 2010 (1 comments)









Pardoning a Whistleblower Tax Whistleblower of the Year, Bradley Birkenfeld, has been jailed by the US Govt. In this interview, Douglas Birkenfeld, his brother, explains why he should be granted a pardon by Obama.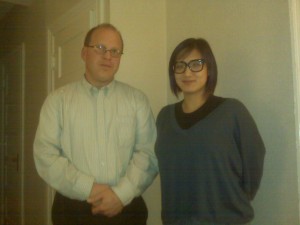 Tuesday, November 23, 2010









Is the FBI Out of Control? Some of them are "guilty" of being involved in anti-war activism. Some of them are "guilty" of solidarity work in Latin America and the Middle East. But the one thing they all have in common is that they participated in, and helped organize, the protests at the Republican National Convention in '08. That and the fact that they're being targeted by the FBI.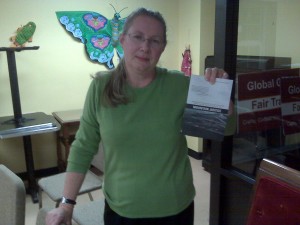 Thursday, October 28, 2010









The Movement Against Mountaintop Removal Injustice, resource extraction, economic exploitation, imperialism -- we don't need to travel very far at all to find examples of such things, nor to find inspiring people who are fighting back against it all.