Articles Listed By Date List By Popularity
Friday, July 31, 2015 (1 comments)









Republicans Support Massive Tax Evasion by Starving IRS Budget The taxpayers elected you -- and therefore pay your salary -- with the expectation that you would be responsible legislators, but your behavior as Committee and Subcommittee chairs, along with that of House Speaker Boehner, regarding the IRS has been wholly irresponsible.
Sunday, January 19, 2014 (1 comments)









Why US brain drain harms developing countries Nobody is forcing skilled workers from less developed countries to come to the US other than dictators, but if the US wants peace, stability and better livelihoods to have a chance, it has to tell its giant corporations to pull back on their gluttonous appetite to recruit the "cream of the crop" from these countries and invest in American skills.
Monday, January 6, 2014 (18 comments)









"The Country You Destroyed": A Letter to George W. Bush The Bush/Cheney sociocide of Iraq, together with the loss of tens of thousands of U.S. soldiers' lives, countless injuries and illnesses, registers, with the passage of time, no recognition by you that you did anything wrong nor have you accepted responsibility for the illegality of your military actions without a Congressional declaration of war.
Friday, October 4, 2013









Congressional "Mad Dogs" Render the Powerful Powerless Why have all these power brokers suddenly become powerless, including all the business lobbies? One explanation is that hyped-up Tea Party activists can threaten primaries against moderate Republicans. In addition these "mad dogs" are in a feeding frenzy and cannot see any reality beyond their pack.
Friday, September 27, 2013 (21 comments)









People Want Full Medicare for All You'd think Ted Cruz would have used his time to talk specifically about the suffering that uninsured people and their children are going through, especially in the Lone Star State. Or about what could replace Obamacare other than his repeated "free market" solution, which is to say the "pay or die" profiteering, tax-subsidized corporate system.
Friday, June 14, 2013









Obama: Sweat The Small Stuff For Big Justice The imaginative uses of the mighty presidency in American history and its bully pulpit have rarely been much above amateurish when it comes to helping people empower themselves.
Friday, February 1, 2013









Serious News: In Low Supply From Mainstream Media While Americans struggle to address profound social injustice, national & local media wallow in trivia & idiotic preoccupations with ball games. It's important to bear in mind that over 90 percent of commercial radio is music and advertisements, all made available to broadcasters for free.
Thursday, October 25, 2012 (4 comments)









Capitol Hill's Rabid, Ravaging Republicans Has there ever been a more crazed, cruel, anti-people, corporate-indentured, militaristic and monetized Republican Party in its 154-year history? An about-to-be-released list of some of the actual brutish votes by the House Republicans, led by Speaker John Boehner and Rep. Eric Cantor, will soon be available to you from the House Democratic Caucus.
Friday, September 21, 2012 (5 comments)









Romney Is a Corporation Masquerading As an Individual for President If the Democrats are anything but inept and defeatist, they will wrap Romney around Congressman Paul Ryan, his vice-presidential nominee, and recover the Congress in November. The Romney-Ryan campaign is now hanging by a few threads, unmasked even before those millions of American voters who dutifully vote for politicians who disrespect and betray their economic plight and political powerlessness once in office.
Saturday, August 4, 2012 (2 comments)









Open Letter to RNC Chair Reince Priebus and DNC Chair Debbie Wasserman Schultz When your two parties in Congress established this slush fund for the conventions years ago, they tried lamely to justify the use of taxpayer contributions for the conventions by declaring that televised conventions were educational presentations; live democracy in action. That didn't pass the laugh test then or now.
Thursday, December 15, 2011 (7 comments)









Congressional Tyranny, White House Surrender President Obama initially threatened to veto the entire bill and make Congress drop these pernicious dictates that so insult the memory and vision of our founding fathers. He is already signaling that he doesn't have the backbone to reject the false choice "between our safety and our ideals," that he asserted in his Inaugural Address.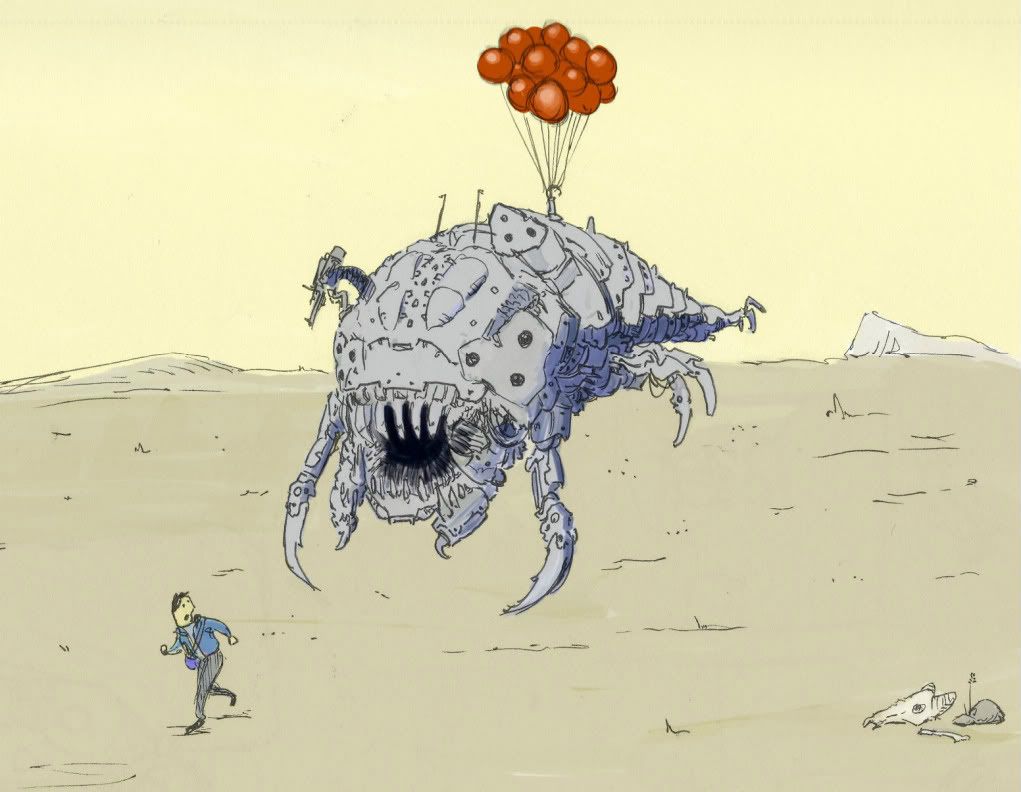 Monday, September 26, 2011 (5 comments)









As The Drone Flies... The fast developing predator drone technology, officially called unmanned aerial vehicles or UAVs, is becoming so dominant and so beyond any restraining framework of law or ethics, that its use by the U.S. government around the world may invite a horrific blowback.
Monday, August 29, 2011 (36 comments)









Sun and Sanity No matter what Mr. Obama does to surrender environmental health and safety to corporatist demands, they will vote for him.
Tuesday, August 2, 2011 (29 comments)









Obama Gave More than Republicans Expected Got Less Than They Offered President Obama's disaster began months ago when he agreed to tie raising the debt ceiling to a grand bargain with the Republicans regarding deficits and revenues instead of demanding a debt ceiling raise while he was caving on extending Bush tax cuts for the wealthy.
Friday, July 22, 2011 (12 comments)









Why not corporate patriotism for a change? It is time for American workers and taxpayers to say to corporate America that companies can't always have it both ways -- to receive all the benefits of American corporate personhood and avoid all the expectations of patriotic behavior and the responsibilities that go along with those privileges and immunities.
Saturday, May 7, 2011









In The Public Interest From Charity to Justice The launching point for our discourse was my work of political fiction "Only the Super-Rich Can Save Us!"
Friday, April 29, 2011 (9 comments)









Why Obama Gets Four More Years in White House Obama is averse to conflict with corporate power and disarmingly expedient in compromising with Republicans, leaving the latter to argue largely among themselves. The political duopoly lets the tactical Obama use the Bully Pulpit to his political advantage, even if his principles perish.
Monday, April 18, 2011 (5 comments)









Waiting for the Spark How do we break the cycle of despair, exclusion, powerlessness, and endless betrayal by those given the authority to bring down the exploiters and oppressors to lawful accountability?
Monday, February 14, 2011 (3 comments)









In the Public Interest: Civic Institutions Essential for Egypt's Revolution Not only Egyptian democracy is being threatened, but democratic & civic institutions are in danger.
Monday, January 17, 2011









King's Gamble Bob King , the new president of the United Auto Workers , whose membership is down under 400,000 from a peak of 1.5 million in 1979 is rolling out an initiative to organize foreign auto plants in the U.S., expand the union's reach overseas and forge alliances with social justice organizations.